The latest news of ESS Les Paccots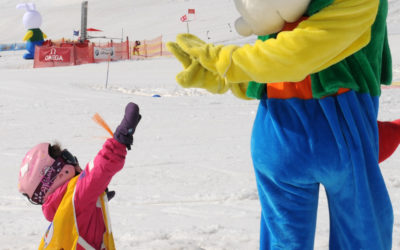 Lil' kid course From 2 years old, discover skiing! This group course is designed for younger children who want to discover the first sensations of sliding on the snow.A first approach to skiing where parents can participate in the lesson if they wish....
read more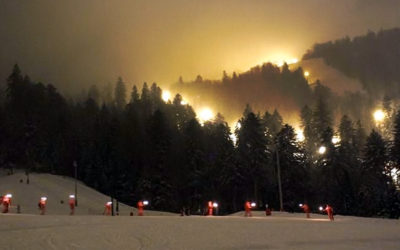 The activity is totally free ! People who do not ski can enjoy the torchlight descent from the restaurant of Lac des Joncs. Info: Dates: 27 December 2019, 3 January, 20 February & 27 February 2020 Schedule: Meeting at 7:00 pm. Location: From the Borbuintze...
read more