Do you have a good level of skiing or snowboarding?
Do you like jumps, off-piste skiing, or a trip to the snowpark?
Then join the Academy and discover new skiing sensations!
Age : from 6 years old.
Swiss Snow League test : included in "with test" courses.
Date : from 26 December 2021
Duration :
courses with test : 1 lesson = 2h30
Meeting point : Les Vérollys, 10 minutes before the lesson.
Ski pass : The ski pass is not included in the course price. You can buy it at the "Caisse Centrale" or at the "Corbetta" ski lift.
News : A reserve date is planned for group lessons with a test. This date will only be used in case of unexpected closure of the ski area. The schedule of the reserve date can be deferent than the usual course.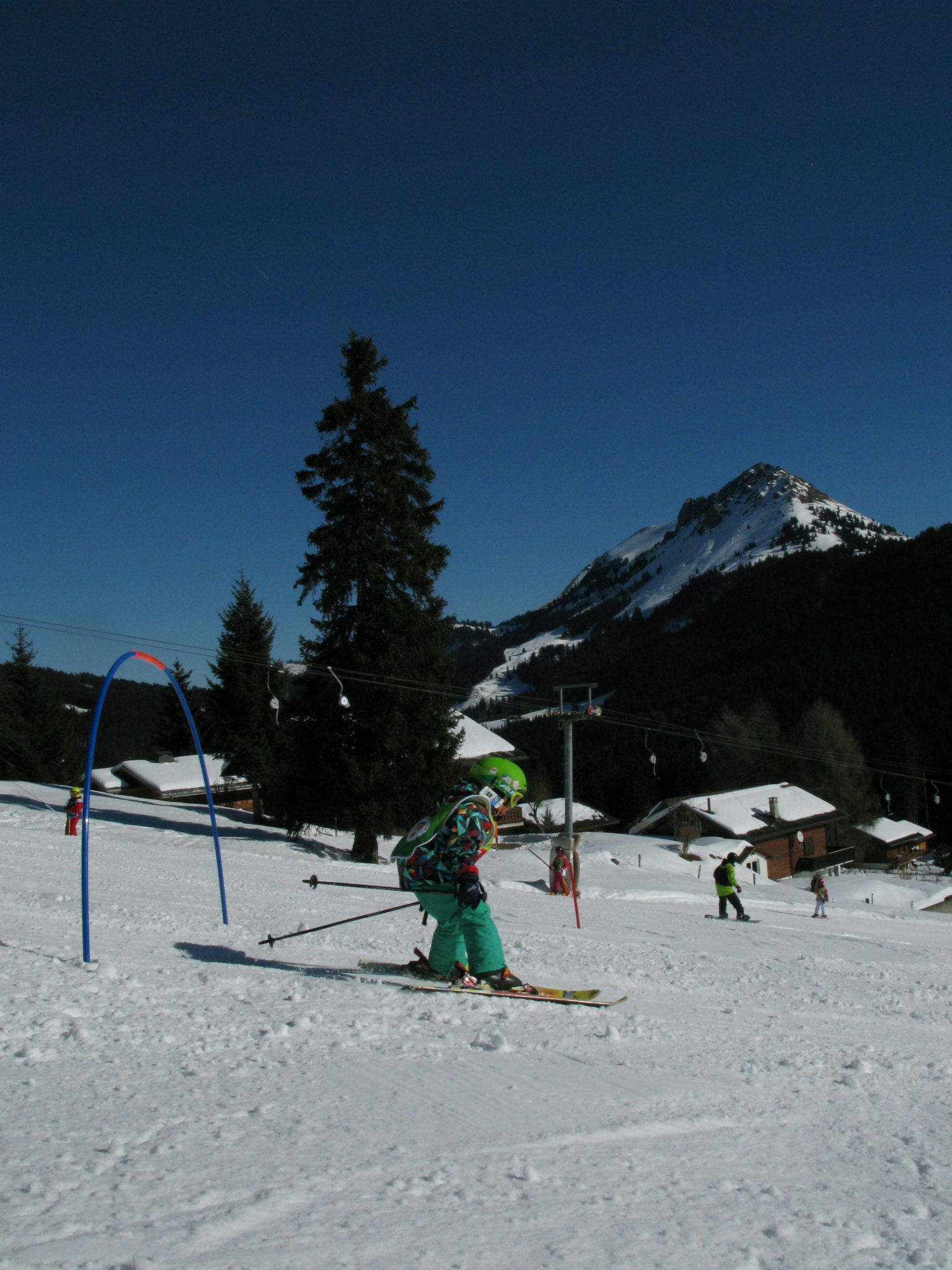 Group lessons with test
The group lessons "with test" are a series of 5 lessons with follow-up. On the 4th day, a small evaluation of the student's technical abilities is carried out. At the end of the last session, a medal ceremony is organised with all the children of the group lessons. Progress is recorded in a small booklet. For more information, see the "Swiss Snow League" page.
1. Academy 3 options (Freeride, Freestyle, Race)
TARIFS COURS COLLECTIFS AVEC TEST
5 leçons de 2h30
CHF 200
Test & médailles inclus