We have reached the end of the season. The ski lifts of Les Paccots have closed until next winter. We hope you had a great season.
Would you like to continue skiing with one of our instructors? Some will be pleased to move outside to help your children to improve their skills.
We wish you a great spring and look forward to see you again next winter.
A personalized teaching adapted to your level. Progress with confidence and security with your teacher.
We have been teaching snow sports at Les Paccots for 80 years. Our school is an official Swiss Ski School recognized by Swiss Snowsports, the formative association of snow sports teachers.
From the youngest beginners to the experienced skiers, every skier will find his satisfaction our courses.
Group lessons for children
Book your lessons directly on Booking Corner.
Stay up to date with the latest news.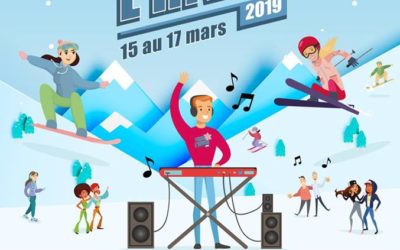 Join us next weekend to celebrate at Les Paccots and Rathvel! In collaboration with the Tourist Office and several local partners, we organize a festive weekend to finish the winter season. Program : FRIDAY 15 MARCH AT RATHVEL: 7pm - 9pm Free...
read more