New : The Swiss Ski School of Les Paccots is going digital, you will be able to book and manage your courses online as of August 15th ! Until then, we are available for more information.
The Paccots Swiss School of Ski and Snowboard welcomes you every winter in a family atmosphere for private, group or family classes. We thank you for your trust in our school.
We wish you a pleasant holiday season.
A personalized teaching adapted to your level. Progress with confidence and security with your teacher.
In the company of our mascot Snowli and his animal friends, come and learn the basics to become a future champion.
We have been teaching snow sports at Les Paccots for 80 years. Our school is an official Swiss Ski School recognized by Swiss Snowsports, the formative association of snow sports teachers.
From the youngest beginners to the experienced skiers, every skier will find his satisfaction our courses.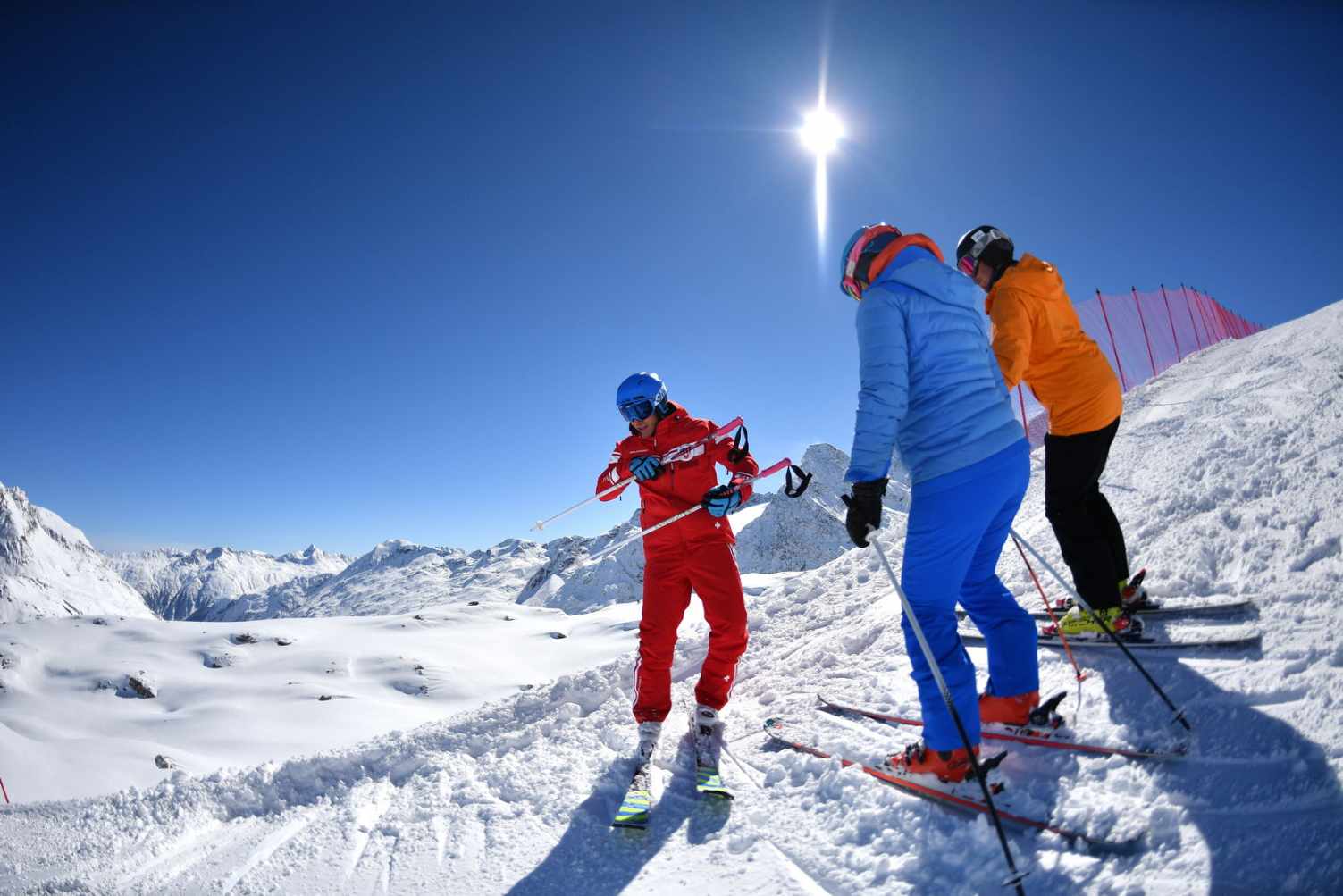 Group lessons for children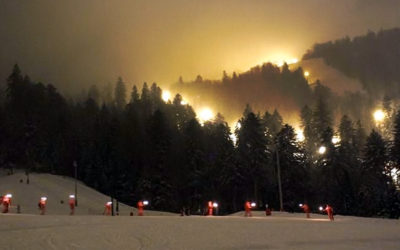 The activity is totally free ! People who do not ski can enjoy the torchlight descent from the restaurant of Lac des Joncs. Info: Dates: Schedule: Meeting at 7:00 pm. Location: From the Borbuintze ski lift. Required: For the torchlight descent, you must be able...
read more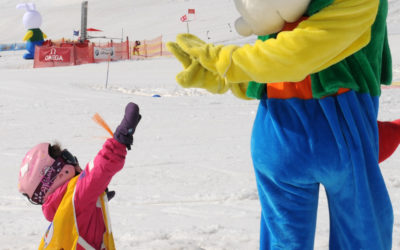 Lil' kid course From 2 years old, discover skiing! This group course is designed for younger children who want to discover the first sensations of sliding on the snow.A first approach to skiing where parents can participate in the lesson if they wish....
read more